Feel the Beat | Official Trailer | Netflix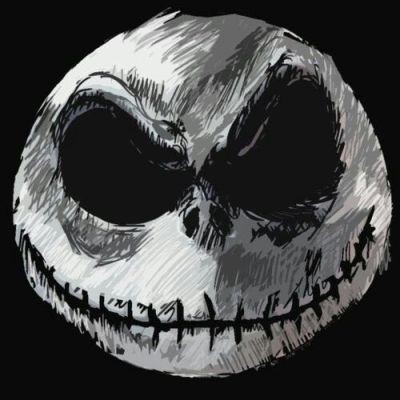 After failing to find success on Broadway, April (Sofia Carson) returns to her small hometown and reluctantly is recruited to train a misfit group of young dancers for a big competition. Watch Feel the Beat, only on Netflix: http://www.netflix.com/FeelTheBeat

SUBSCRIBE: http://bit.ly/29qBUt7

About Netflix:
Netflix is the world's leading streaming entertainment service with 183 million paid memberships in over 190 countries enjoying TV series, documentaries and feature films across a wide variety of genres and languages. Members can watch as much as they want, anytime, anywhere, on any internet-connected screen. Members can play, pause and resume watching, all without commercials or commitments.

Feel the Beat | Official Trailer | Netflix
https://youtube.com/Netflix

After blowing a Broadway audition, a self-centered dancer reluctantly returns home and agrees to coach a squad of young misfits for a big competition.
Show more
---